July 22nd, 2014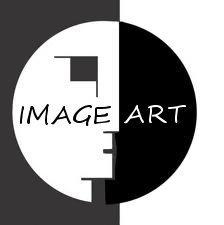 So, I'm new to Fine Art America. I've been with Smugmug for quite some time now and felt there was something missing. It seemed their ordering process was a bit complex and got in the way. I like the approach here, much simpler not to mention less expensive for the "starving artist". I'm not really trying to sell stuff as I'm comfortably retired in Chicago but it would be nice.

I'm not sure where I'm going with this stuff. All I know is I like the discovery of imagery. I enjoy seeing what's hidden in an image and what I can help to bring out. Each picture is a journey.
July 22nd, 2014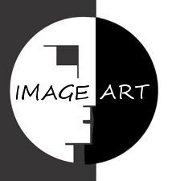 Well I have to say that within two hours of dumping Smugmug I received a nice survey email and a verification of cancellation. So I expressed my concerns and about an hour after I submitted the survey I received a personal email from a Sarah Welling wishing me well and hoping to see me back sometime in the future.

Pretty classy operation I would say.